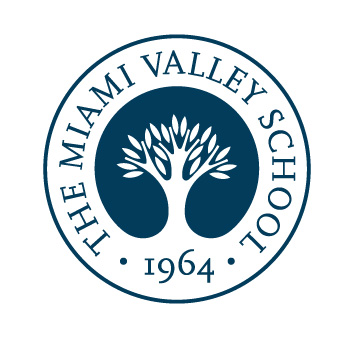 CLIENT
The Miami Valley School
INDUSTRY
Education
APPLICATION
UX Design, Web Design, Collateral Design, Videography, Ad Design
The Miami Valley School wanted to share the stories of Upper School students and leverage those testimonials to drive enrollment. Videos focused on capturing individual perceptions and personal testimonies of how students felt better prepared. With an emphasis on community and open dialogue between students and teachers, students can learn in an environment that celebrates diversity and encourages them to realize their own potential.
Wilderness began by filming the morning routine for the students and built off of the conversations with the students. A group of selected Upper School students were asked several questions about what opportunities they had and what major differences they saw between MVS and the public school system. Wilderness used those differences to tell the story of how these students were able to become conscious global citizens with a better understanding of what difference they can make.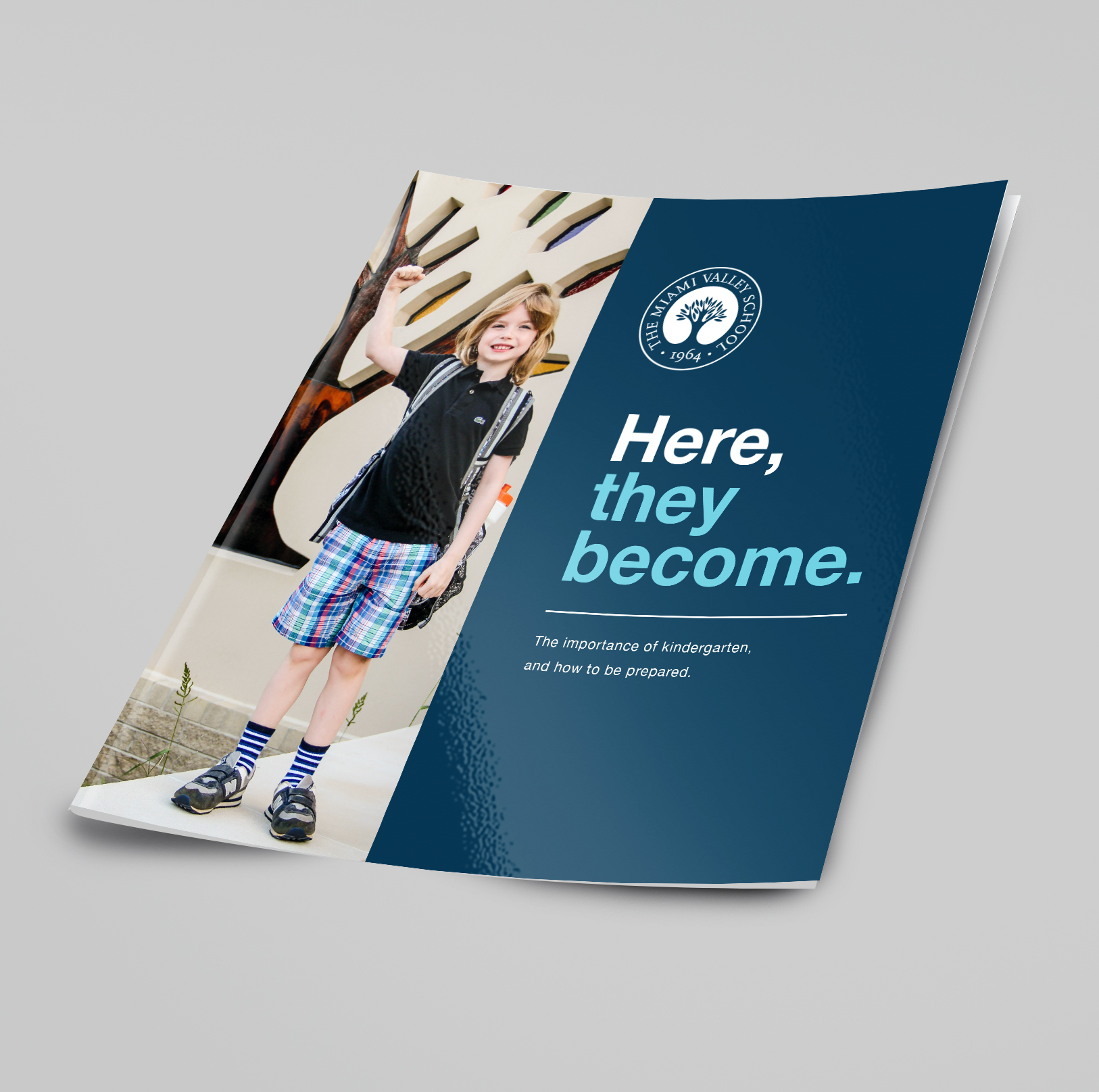 To better appeal to international students, Wilderness Agency helped The Miami Valley School capture the stories and experiences of current international students, thereby showing its achievements with the international program through the lens of those who live it.
By initiating conversation with two students in the program, Wilderness Agency helped to capture and relay those differences in education from their original source to the approach Miami Valley School uses. Showcasing the challenges these students faced when they started and using their testimony as an insight into their growth would help parents understand what sets Miami Valley apart from traditional school settings.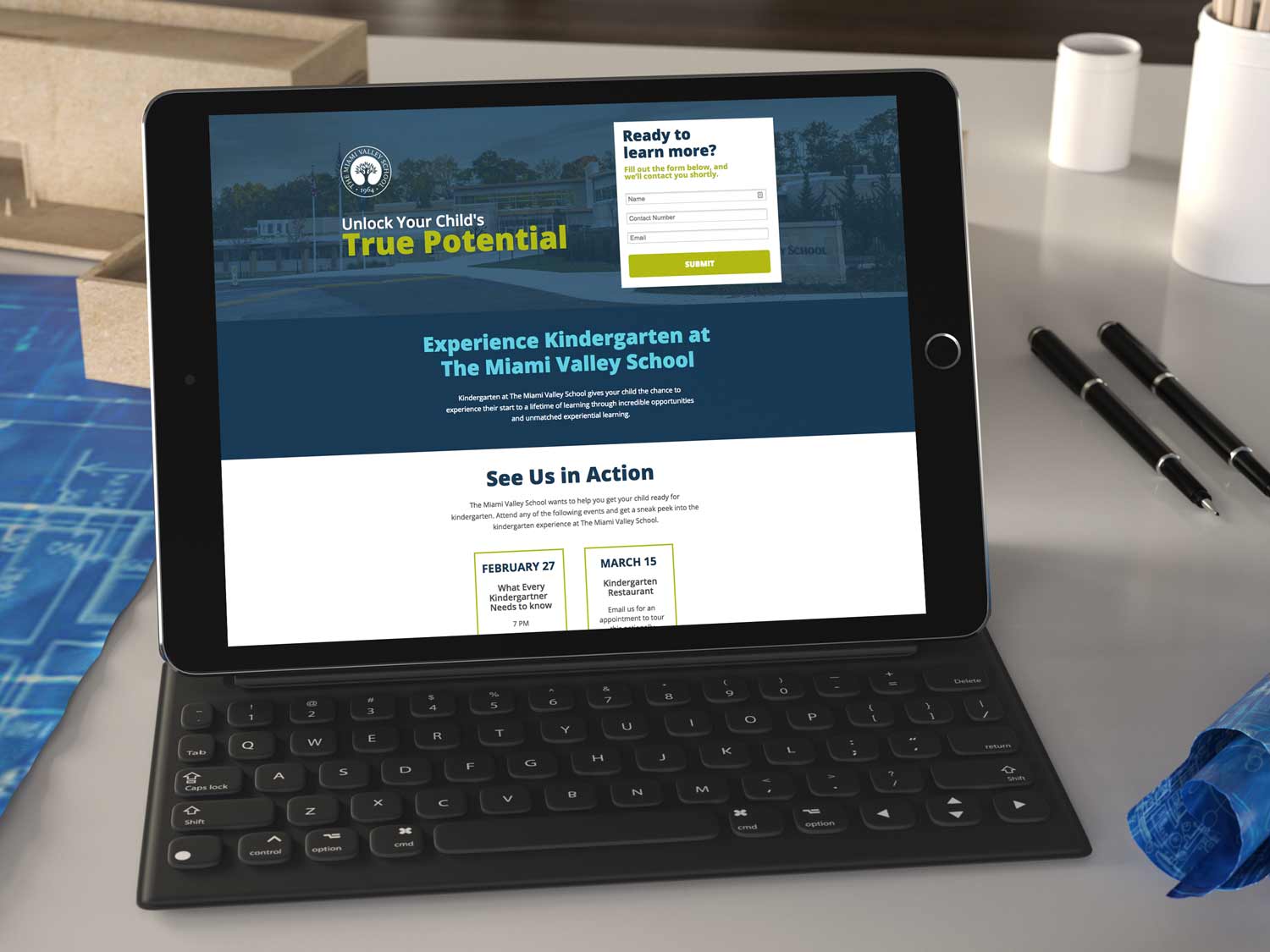 Creating an environment for intellectual and emotional growth is of paramount importance for any school. With a curriculum that is vastly different from that of a traditional school, The Miami Valley School offers a unique approach to education by providing increased opportunities each year for students to achieve success.
Wilderness Agency went straight to the source and spoke to the students in the Upper School about what their experiences have been like. With lights, cameras, and a library setting, interviews were conducted with students to reveal their day-to-day school activities. Emphasizing the non-traditional schedule and the open discussions that lead to greater insight into the world around them, the students remarked on what sort of opportunities they are presented with.
Conversations with the international students presented a fresh take on the stark differences these students have seen between their original schools and The Miami Valley School. Not only do they get to excel in subjects they are proficient in already, they are able to learn new skills and opportunities that are not offered to them. In this setting, students can achieve more and spark creativity in other areas.
These videos can welcome parents that are looking to get the most out of their children's education. Furthermore, the videos can play a role in the world of social media, reaching a broad audience and continuing to promote The Miami Valley School's fresh take on education.