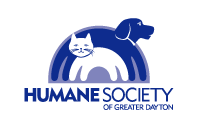 CLIENT
The Humane Society of Greater Dayton
INDUSTRY
Non-Profit Organization
APPLICATION
Web Design, Ad Campaign, Social Media
The Humane Society has a strong reputation in the community and a rich story to tell that differentiates the organization from its competitors in the region. Through a strong, strategic plan, the organization is in a unique position to be able to capitalize on marketing to drive substantial growth and meet goals.
The Humane Society needed a strong website that is designed strategically to tell the story, drive engagement and increase support through donations, adoptions and involvement.
Wilderness Agency entered the Humane Society's story to help them show off all the good work they do in the community. Through the research and strategy stages, it was decided that the new website should be focused on making everything big and in the user's face. Not just the work they've done, but also the need for and how can the user help them do more of it.
Before Wilderness provided the new site, only .1% of users made it to the donation page. From there, 43% leave without taking action. On top of this, users found it difficult to learn more about the adoption process.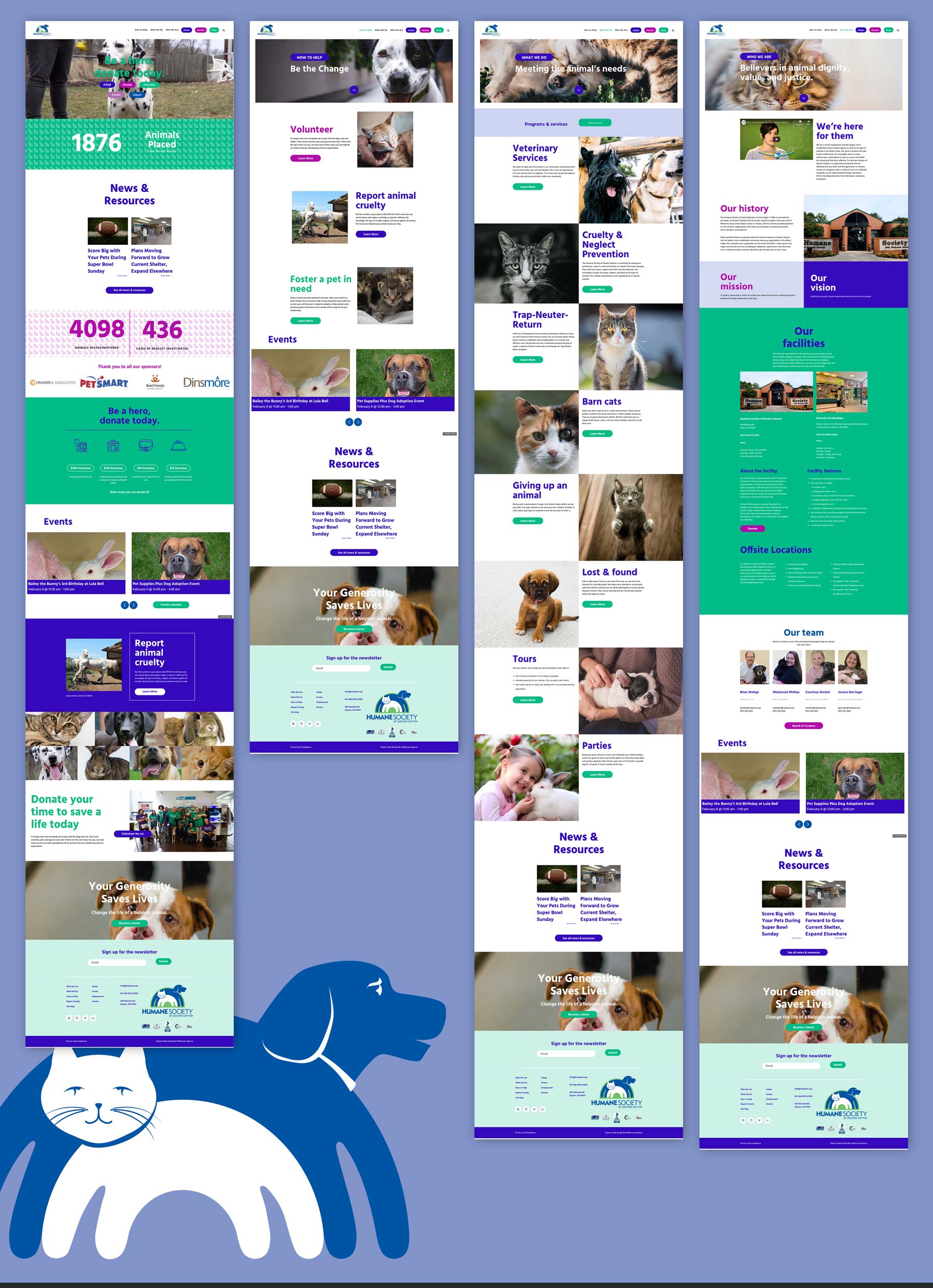 Wilderness Agency was able to create a site that was focused on both adoption and donations, removing clutter while still providing the necessary information needed on the site. Through this optimization, Wilderness was able to increase the donation page click rate by 8,900%, with 64% taking further action.
Wilderness also worked with the Humane Society on a targeted ad campaign to draw donations through designing and selling merchandise featured on a landing page.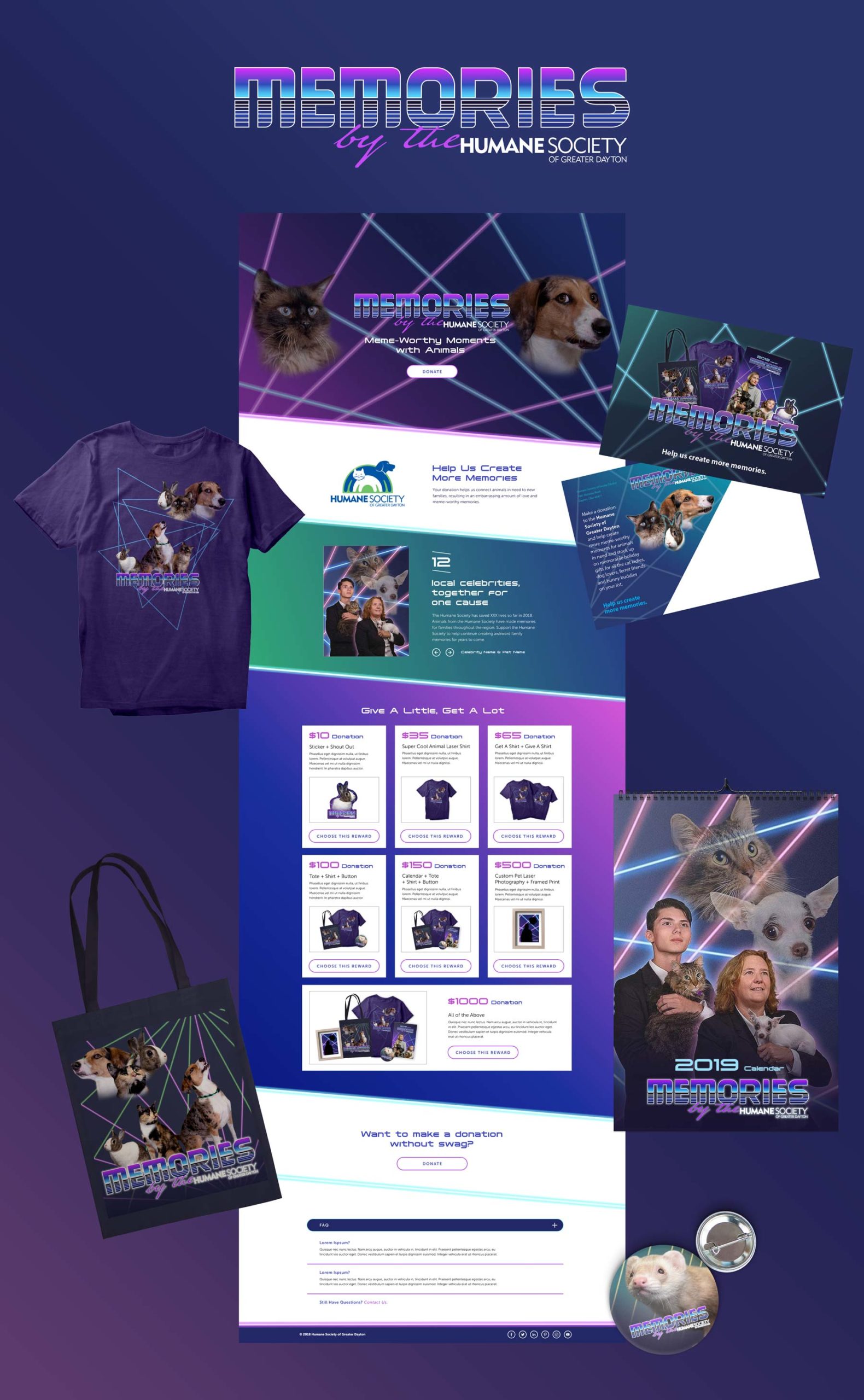 "Working with The Greater Dayton Humane Society was a fantastic experience. We really felt like we were giving the organization the tools they needed to improve the community."
+ Whitney Manfreda