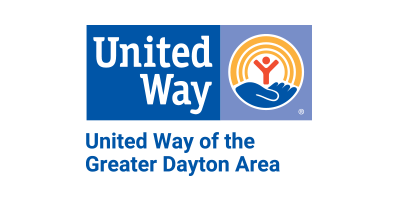 CLIENT
United Way
INDUSTRY
Non-Profit
APPLICATION
Web Design, Web Development, Photography
United Way of America is a nonprofit organization that works with almost 1,200 offices throughout the country in a coalition of charitable organizations to pool efforts in fundraising and support.
The United Way of Greater Dayton needed to create a streamlined, user-friendly website which increases donations and volunteer engagement by strategically appealing to United Way's target audiences.
United Way's focus is to identify and resolve pressing community issues and to make measurable changes in communities through strategic partnerships. The organization has been America's largest non-profit by donations from the public, prior to 2016.
The new site was focused on improving donation and volunteer conversion, as well as providing a streamlined user journey towards helpful information. What we had found with the original site was that only 3% of users clicked the correct CTA to receive the information they were looking for. Only 6.1% of users made their way to the donation page, and an even lower 2.2% accessed the volunteer page.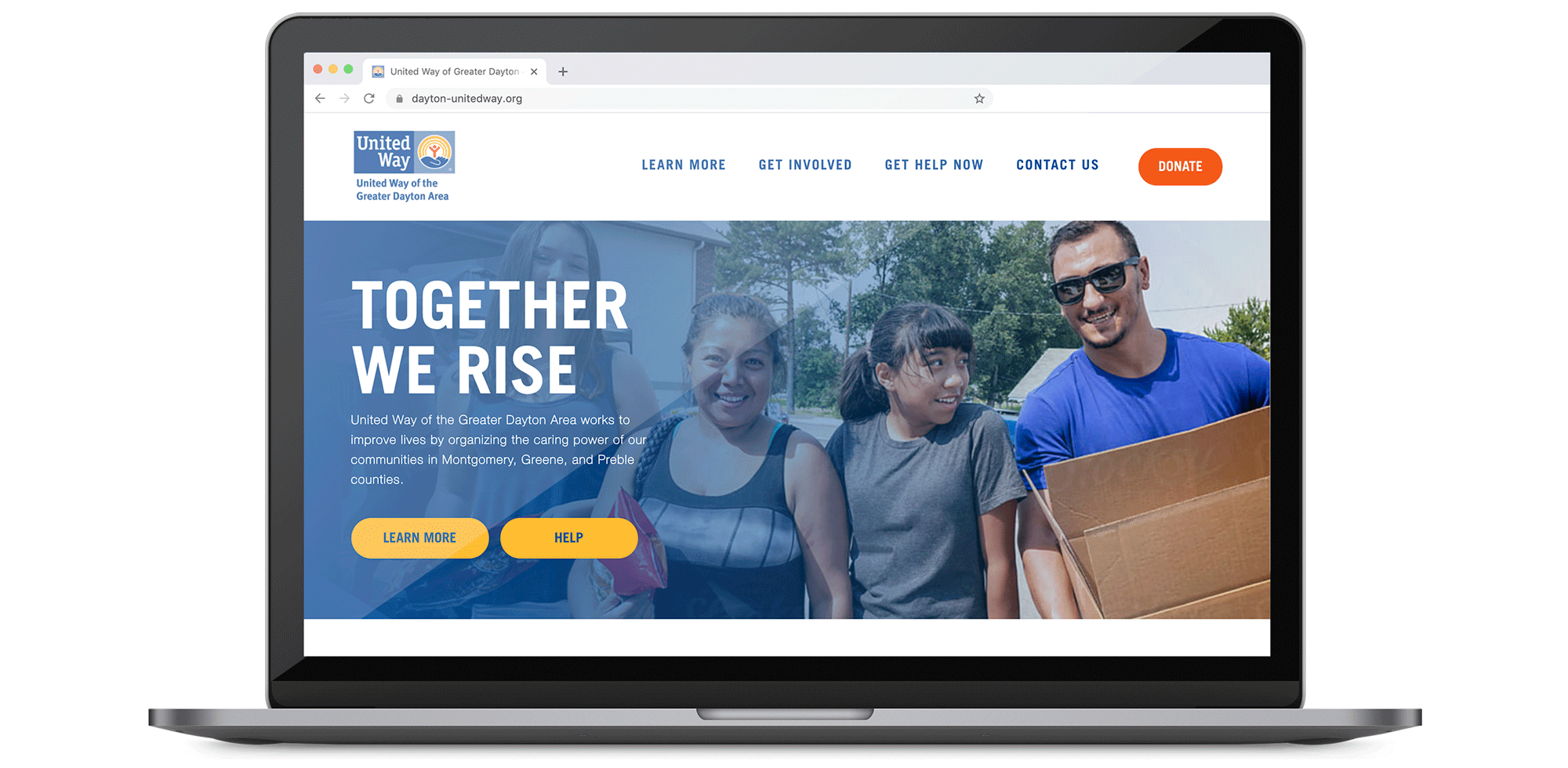 Wilderness Agency worked with United Way through our strategy and research stages to implement decisive UX/UI improvements to the functionality plan for the existing website. With these very specific improvements, Wilderness was able to drive donations, increase volunteer engagement, and better direct people seeking aid on the website.
Wilderness Agency was able to optimize United Way's website CTA's to drive 633% more users towards the necessary information pages, as well as organize the site's information structure which increased donation and volunteer conversions by 134% and 1,809%, respectively.
"The United Way has had a special place in my heart for over a decade. When I met friend and mentor, Alan Elijah, who was then president of United Way. My respect for the organization continues under Tom's leadership. It is one of the most critical organizations in the region. I am proud of our team who has been able to contribute to the long term success of United Way.
+ Richard Kaiser