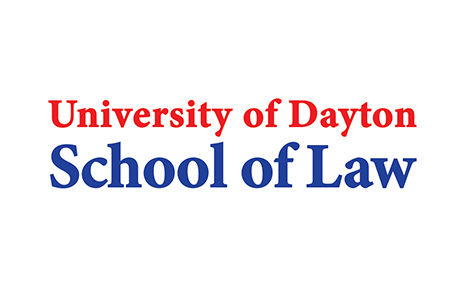 CLIENT
University of Dayton
INDUSTRY
Education
APPLICATION
Videography, Video Editing, Educational Collateral, Presentation Design, Landing Page Design, Digital Marketing
One of the top law programs in the United States resides at the University of Dayton. The UD School of Law utilizes an innovative curriculum to educate the next generation of legal professionals. It is a program that rises to the challenge of staying current with the evolution of business and society changes.
Dayton, the birthplace of flight and home to Wright Patterson Air Force Base (WPAFB), has close ties to the military. The University of Dayton was approached by the military to help them develop a program that educates scientists, researchers, and contracting officers on intellectual property (IP) protection. The Air Force sees this as a priority, costing the US economy over $300 billion yearly and a national security risk.
While UD engaged with top industry professionals to develop the curriculum, they knew they needed to produce high-quality materials to inform the program's potential students. They needed to have consistent materials to use for the online class as well.
They reached out to Wilderness Agency, knowing their reputation for creating data visualizations and videos that resonate with audiences.
For the video portion, Wilderness scouted various locations in the Dayton region, utilizing areas at UD and other historical places. They set up times for the shooting and arrange the details while the shoot was taking place. Once the filming was over, they worked with subject matter experts from Air Force Research Labs (AFRL) and the University of Dayton Research Institute (UDRI) to ensure that included in the videos were the right verbiage and information.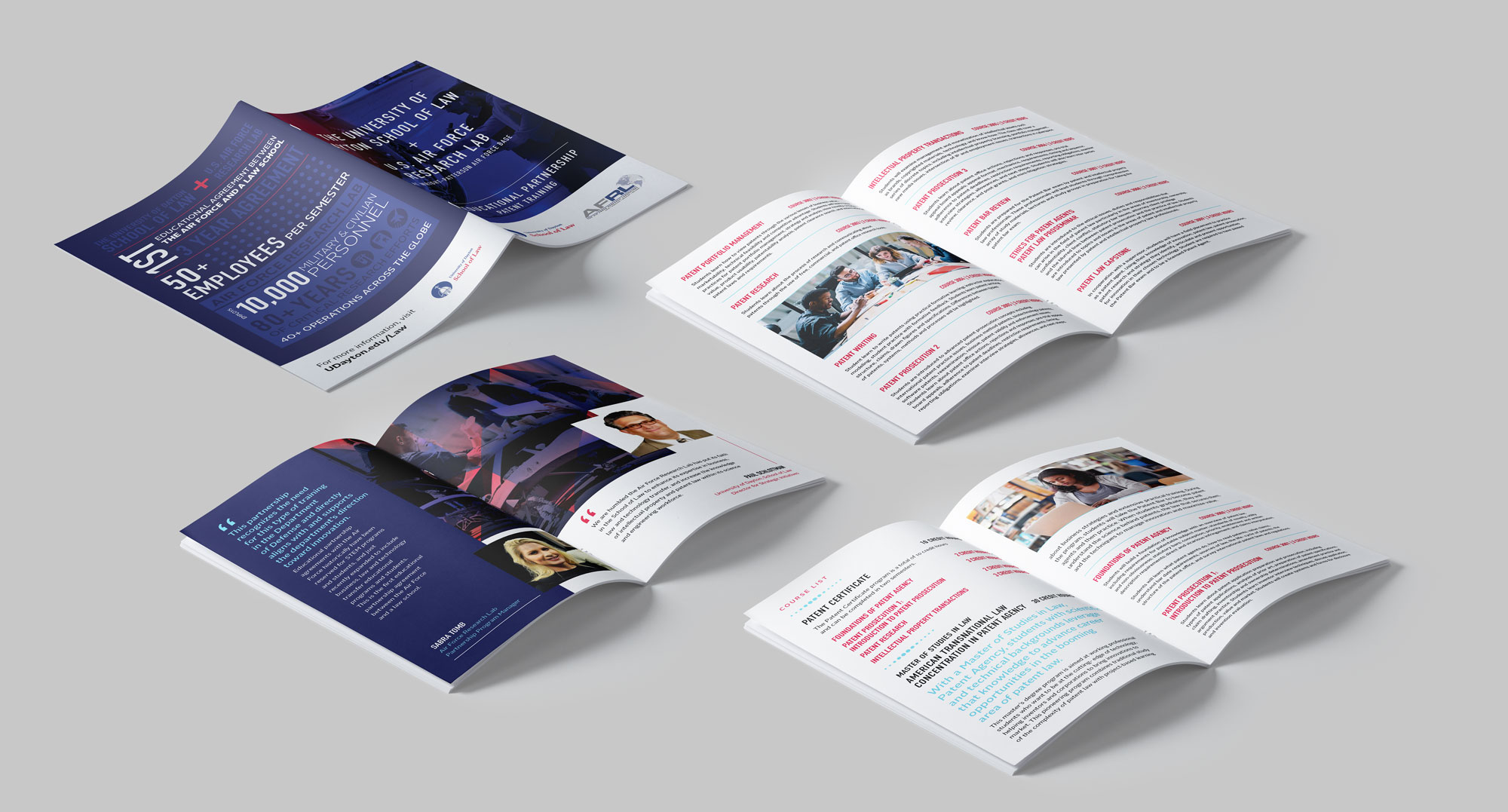 "This project was one of the most challenging and proudest of my career. Our team worked against an impossible deadline, during the pandemic, and executed nearly flawlessly. From concepting to launch, our team worked hand-in-hand with UD's team to create this course. We brought creative solutions to complicated problems, interviewing, and extracting best practices from researchers, scientists, and top brass. All in a unified effort to provide best practices to members of our armed forces that would curtail the loss of intellectual property to our adversaries, and better protect the warfighter. "
+ Richard Kaiser
Collaborating with UD, AFRL, and UDRI, Wilderness developed materials for the class, from presentation slides to the videos. Using SEO and UI/UX best practices, they created a landing page and advertising campaigns to market the course.
The assembled team provided a top-notch curriculum using their unique skill set to help the government in ways they were not able to foresee. They brought together the information provided into a cohesive program, meeting the University of Dayton's educational needs and the practical needs of the United States Air Force.