"Start With The Inspiration.

Finish




By Becoming It.

"
+Josh Moody
Art Director
The entire world is made up of color and lines. My job is my passion because I get to play with manipulating them in thoughtful ways.
Every day, we create art, but the fun of marketing is that our artwork creates jobs. It puts people back to work. It gets people elected and increases donations for nonprofits. I get to create artwork that impacts my neighborhood, my region, my state, and my country.
There's no better feeling than being able to use your powers for good, and at Wilderness Agency I get the chance to achieve that. There are nights I fall asleep at my computer and wake up with a pencil in my hand because I know that companies depend on the work we do here, and I get the opportunity to live my dream by helping them live theirs.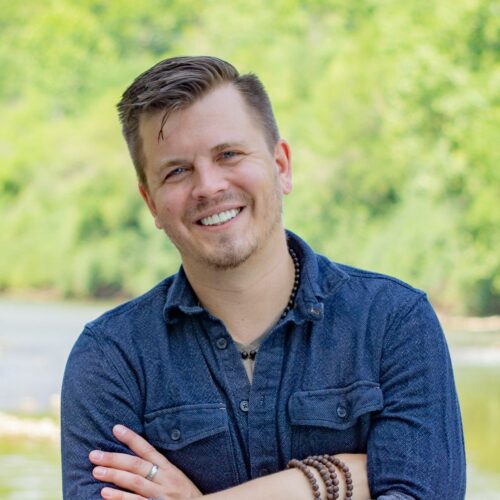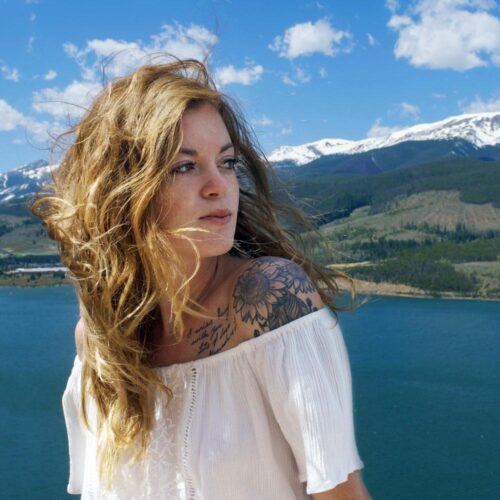 Check out the whole team
We're Proud of the Work We Do
Take A Look At Some Of Our Past Projects.